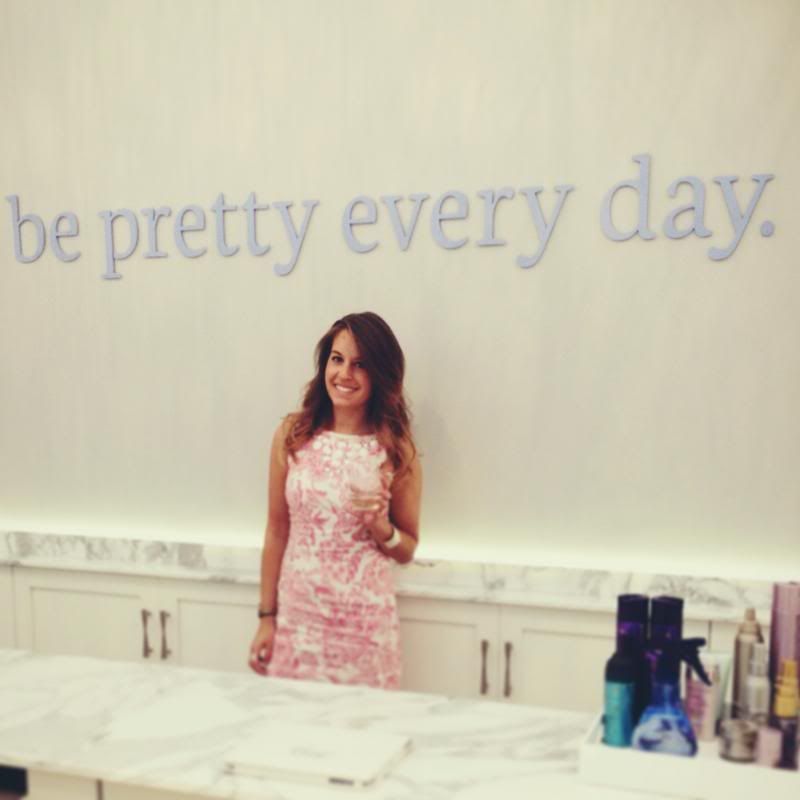 Happy Sunday! So life's been pretty crazy lately and I wanted to take a breather from outfit photos to chat about a few things I've been favoring in life right now. In no particular order...

Chloe + Isabel Mémoires

de

Paris Fall Collection

: The highly anticipated launch of

Chloe + Isabel

's new fall collection came a day early and as a

sales

merchandiser

for them, I was drooling with excitement when I found out. They've launched a new line of necklace charms that are so pretty and really easy to mix and match for a unique look. See the entire new collection

here

. If you live in the Boston area I'm currently booking pop-up shops for the Fall. Hostesses can earn free jewelry and it's the perfect excuse to show off a new fall outfit to all your friends ;)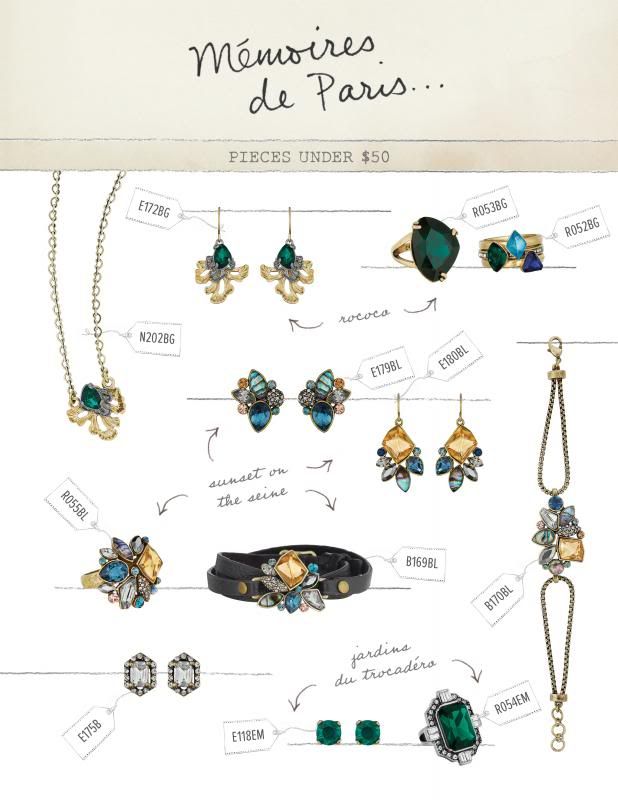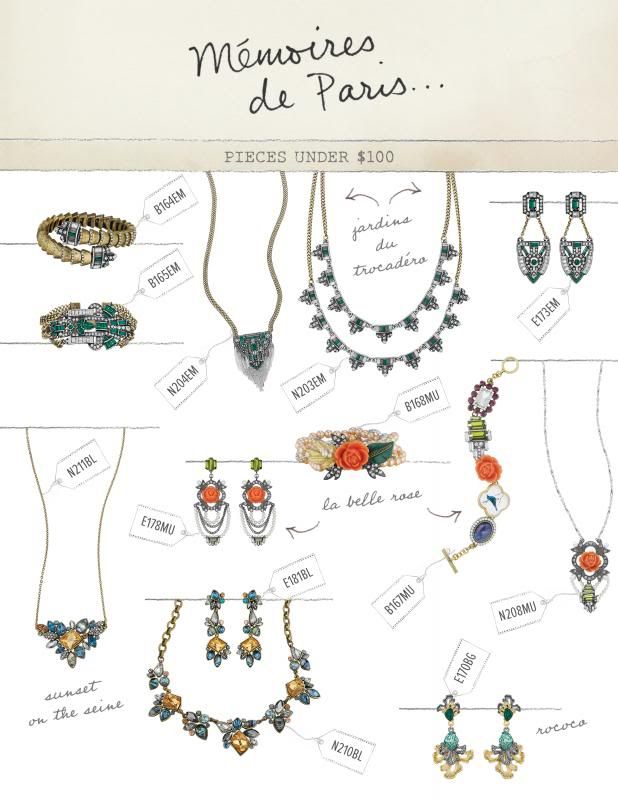 Apartment Dreaming:
Today I'm officially moving into Boston (!!!!!) and of course, I've been trolling the internet for all the interior decorating inspiration I can find. A few blogs I've been frequenting include
Elements of Style
,
Pink Wallpaper
and
Meg Biram
.
Kitten Heels:
I don't know if it's because my leg are rebelling against me from the sky high heels I wore in college or maybe they're just more practical for commuting to work, but I'm loving low heel styles right now. Specifically in
booties
,
snow cheetah print
and
patent leather
.
Meeeeow
!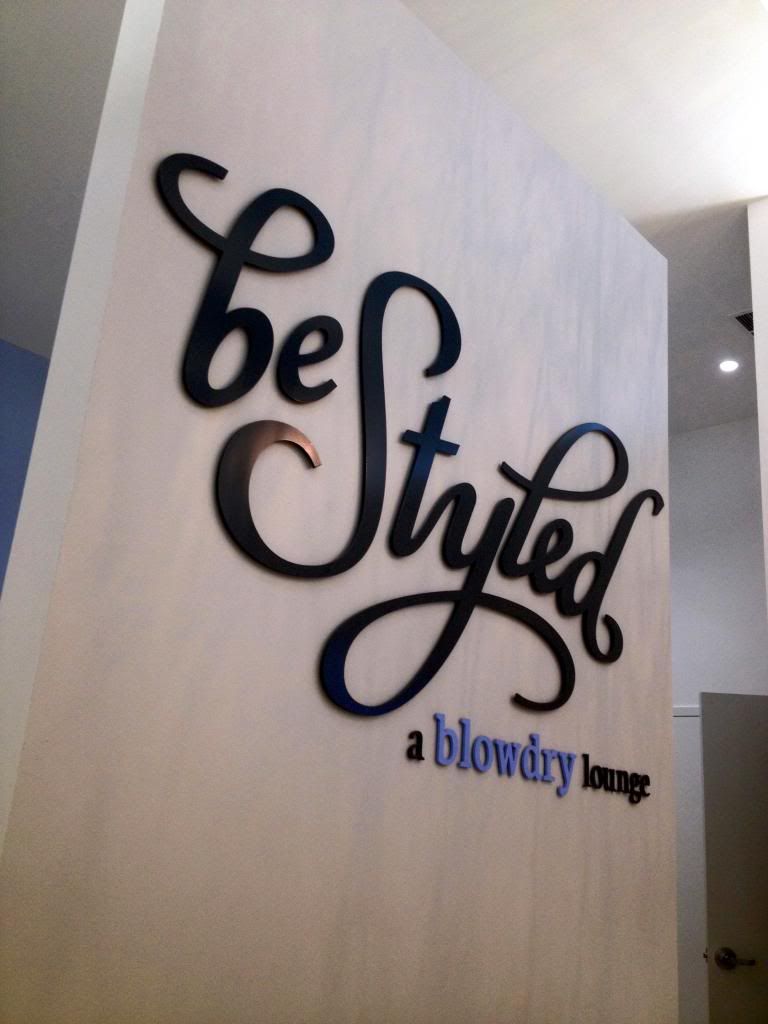 Be Styled:
A few Fridays ago the lovely ladies of
Be Styled
Chestnut Hill invited me to come in for my first dry bar experience
.
* They give you 4-5 different blow dry styles to choose from. I went with Be Soft - an effortless look of soft flowing curls. After sipping on champagne and watching
Something Borrowed
on the flat screen, my stylist Sara twirled me around to face the mirror and I felt like a new woman. There was not one frizzy strand in sight and the blowout lasted all through the weekend! The location is commuter friendly too, just a short walk from the Chestnut Hill T stop.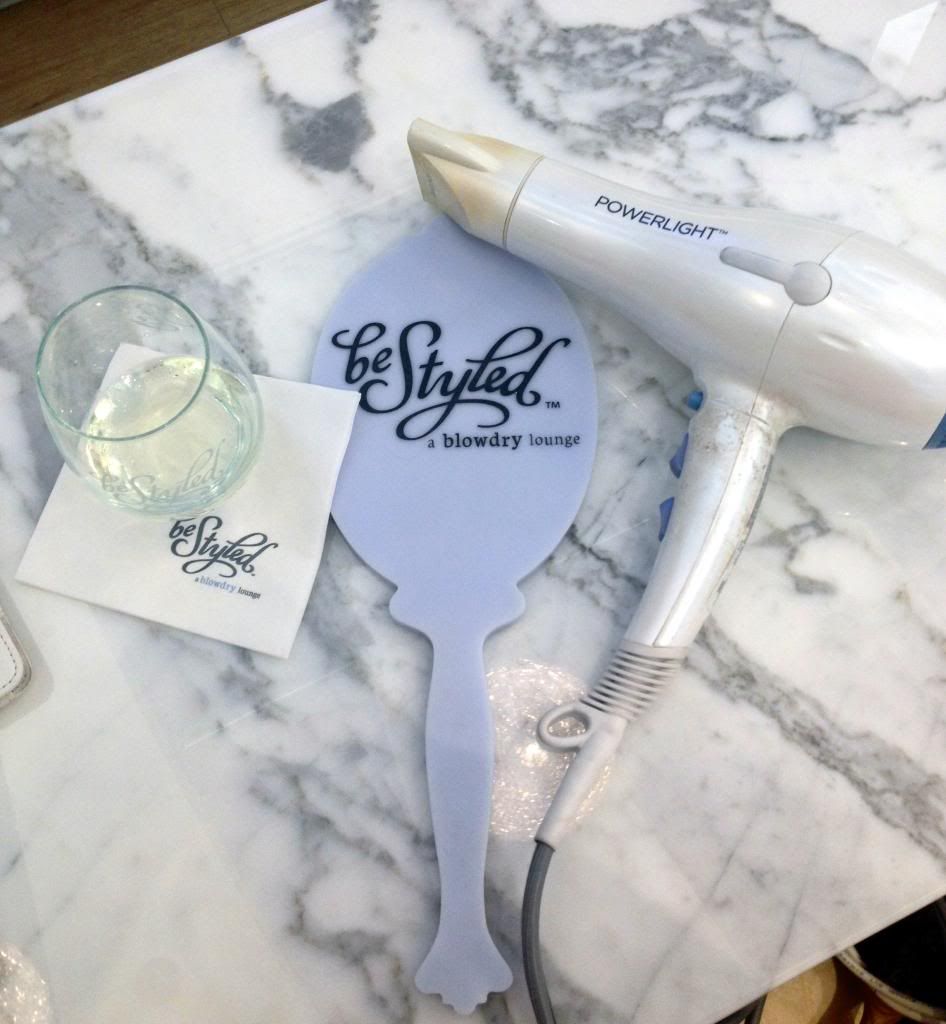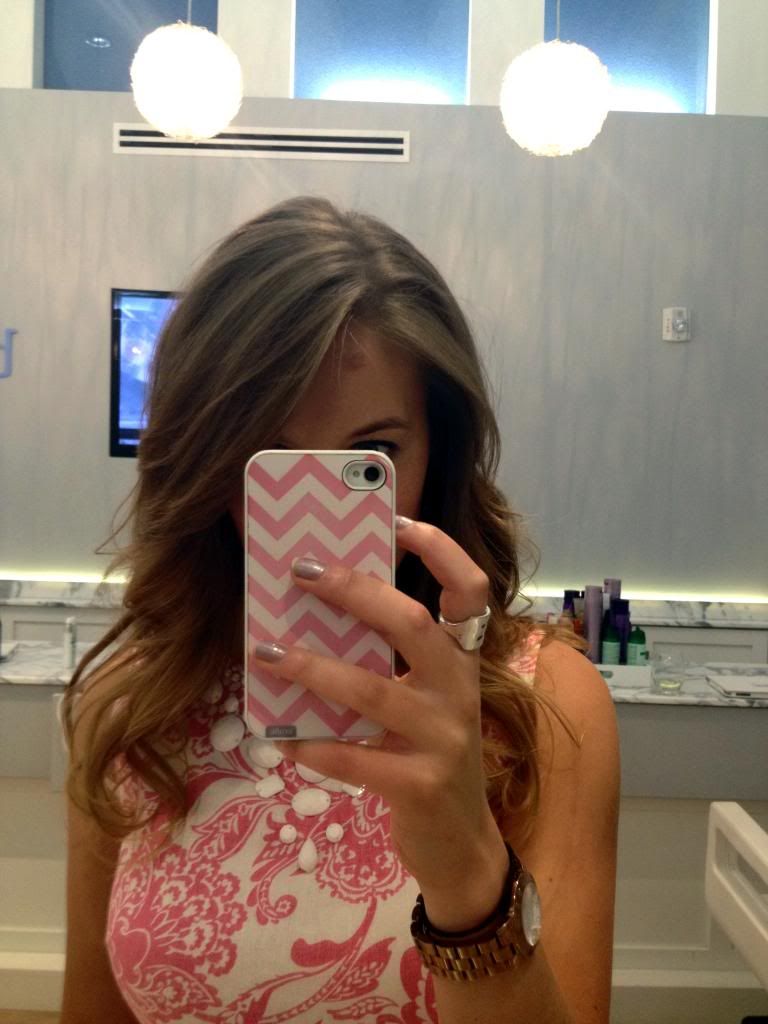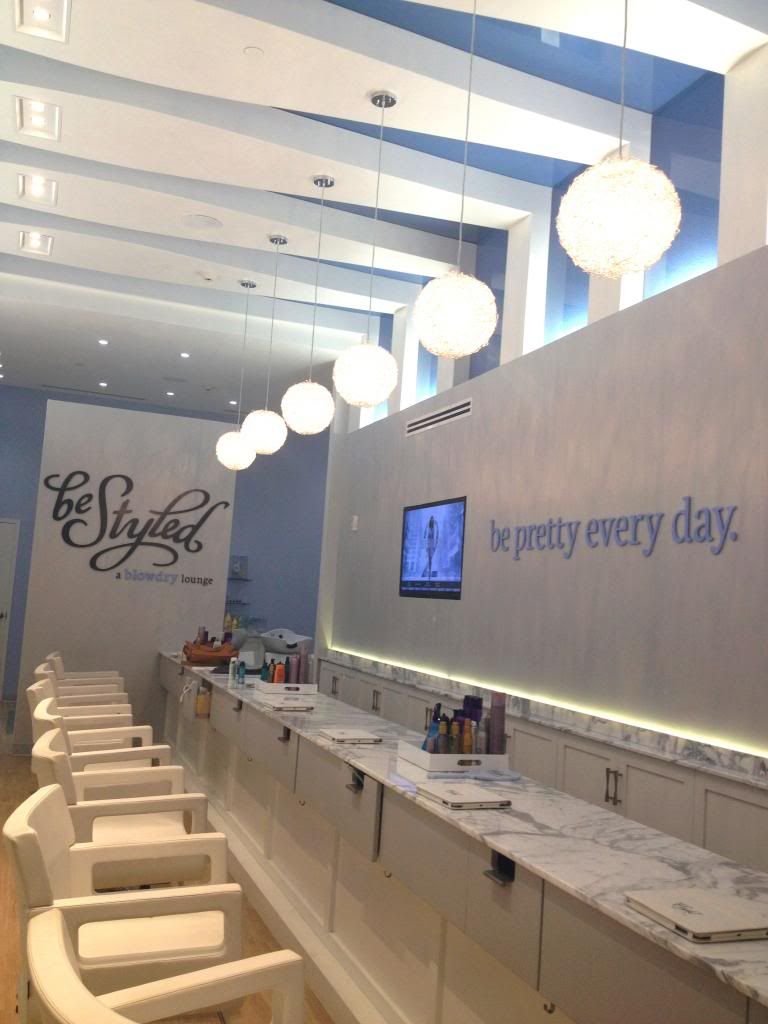 *Be Styled provided me with a complimentary blowout. All opinions are my own.