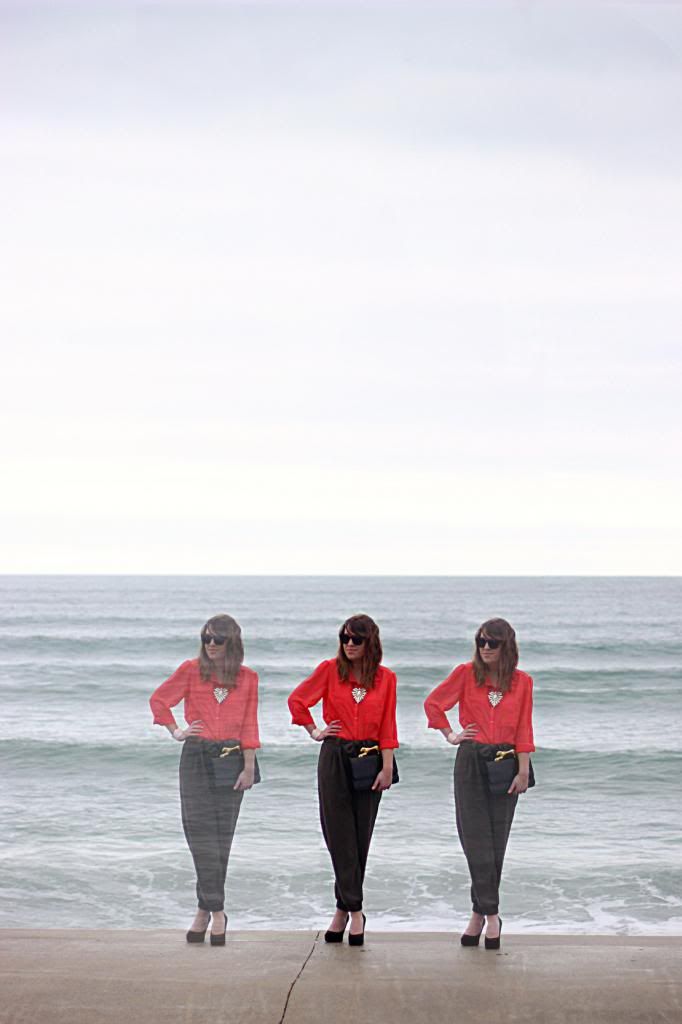 Happy Sunday! Yesterday I woke up to sunshine and it felt like I hadn't seen the sun in years. I guess you could say I'm just a tad bit excited for spring. Speaking of spring I've decided to fully embrace the harem/pajama/
aladdin
pant trend that was all over the spring runways of designers such as
Diane von Furstenberg
,
Tommy Hilfiger
and
Stella McCartney
. Although this trend might not be for everyone, I must admit it's one of the most comfortable ones I've ever tried. I bought these tie-front harem pants along with a
leopard print pair
from Forever 21 a few weeks ago and they're surprisingly versatile. But let's be real, you can't just hop out of bed and take you're
pjs
to the streets. Some key things to consider before stepping out in this trend? Fit, fabric and style.
I'm partial to high-waisted styles,
obvi
, but there's a variety of styles out there for everyone. You can go the more understated track pant route like
Inherited Jeans
, streamlined structure like
Doll Parade
or silky playful prints like
The Girl With The Messy Hair
. The other glaring issue is how do you incorporate pants that are usually reserved for lazy Sundays into your daily wardrobe? It's important to have a balance of proportions and structured lines -- especially if you're on the shorter side. For my look, cinching at the waist pulls together the loose fabrics of both the pants and top. I'd also pair these pants with a tailored blazer or cropped jacket. A nice pair of tall high heels can't hurt either ;) What do you guys think of this trend? Will you be trying it out this spring or keeping your
pjs
indoors?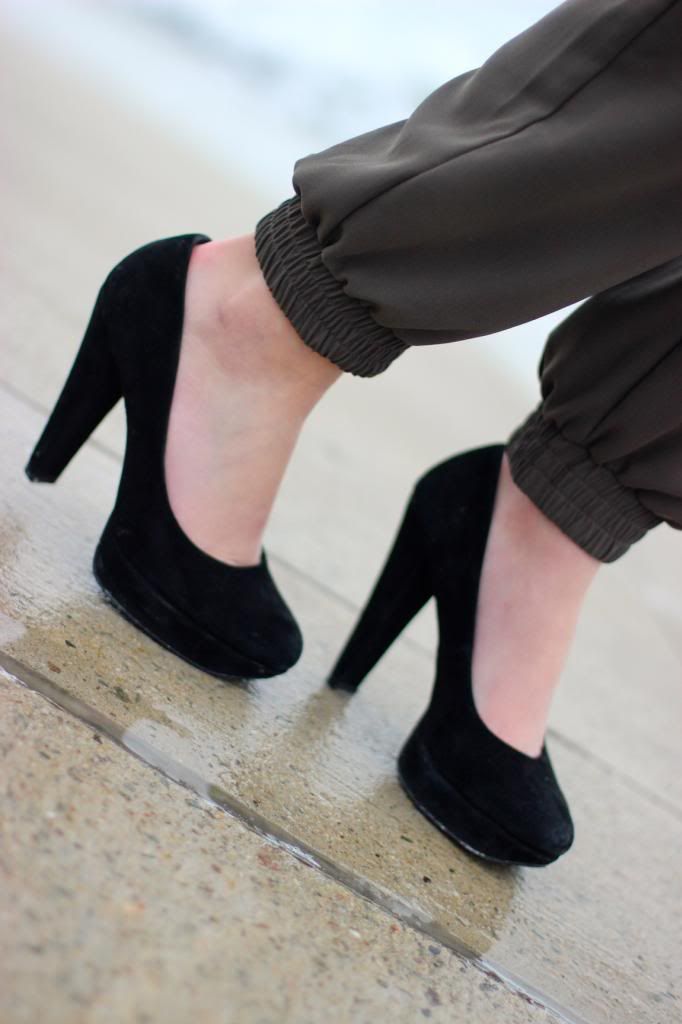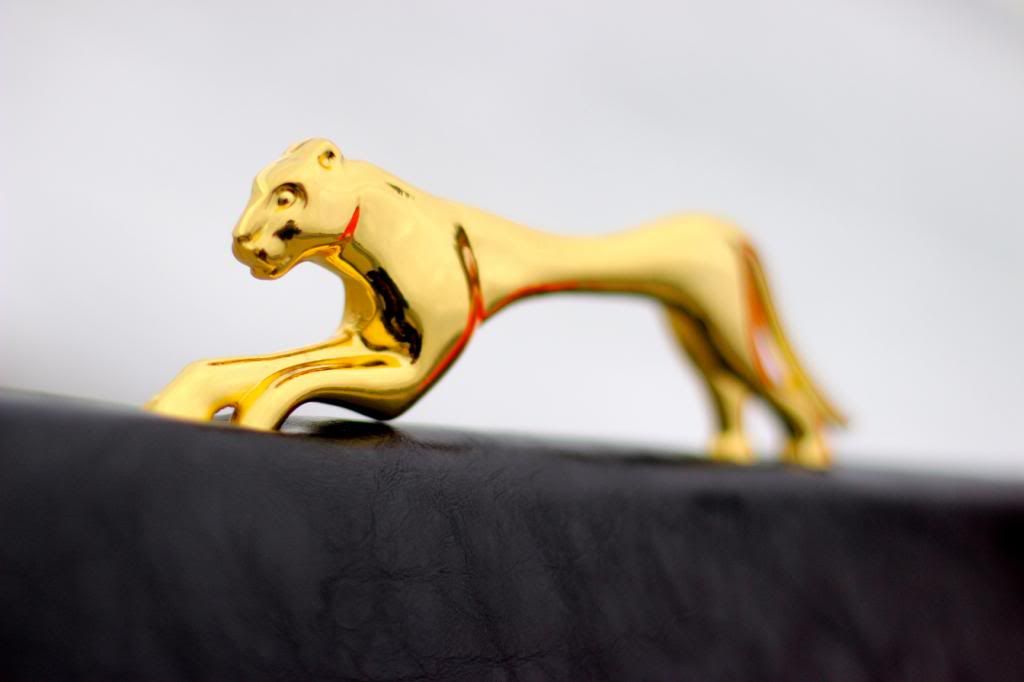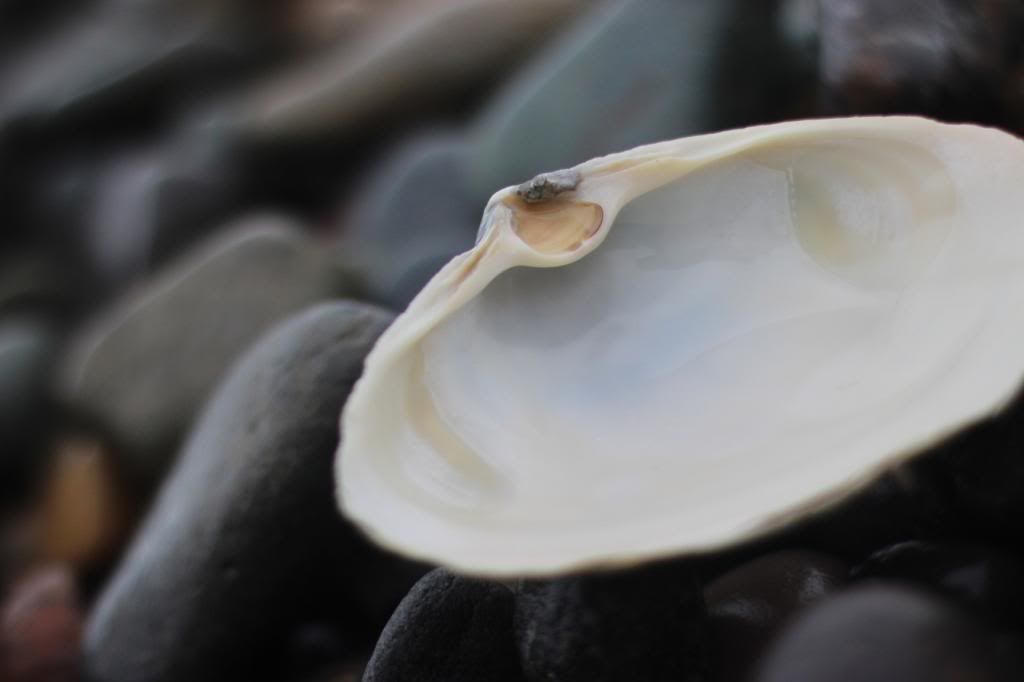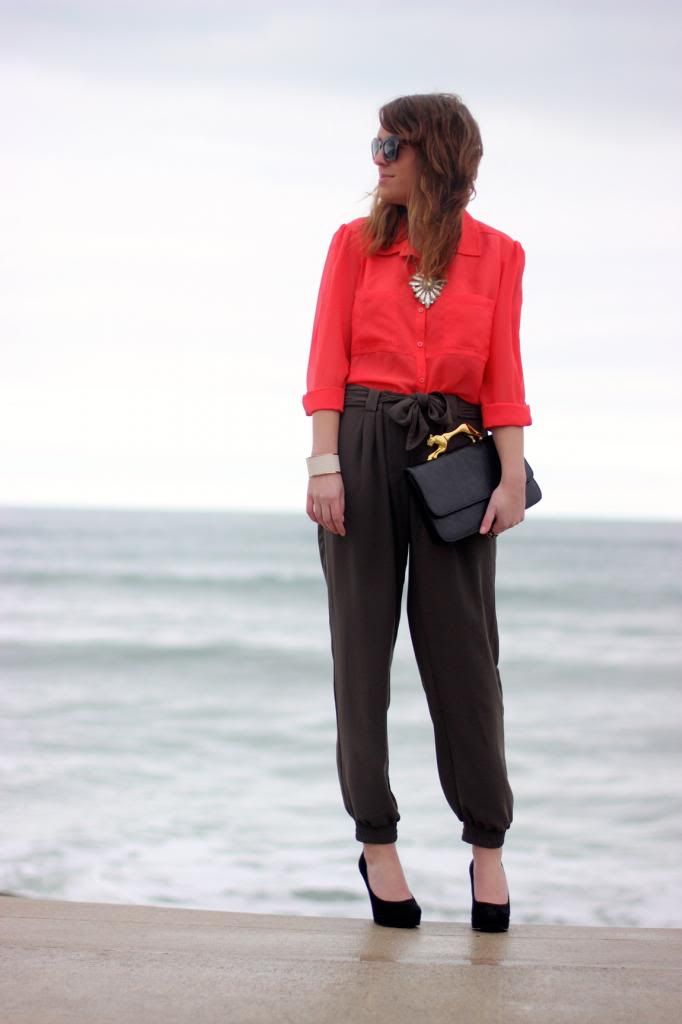 The Look:
Top:
Similar
Pants
: Forever 21 (
similar
)
Clutch:
Urban Outfitters
Heels
: Calvin Klein (
similar
)
Sunglasses:
Urban Outfitters
Necklace/Bracelet
: H&M