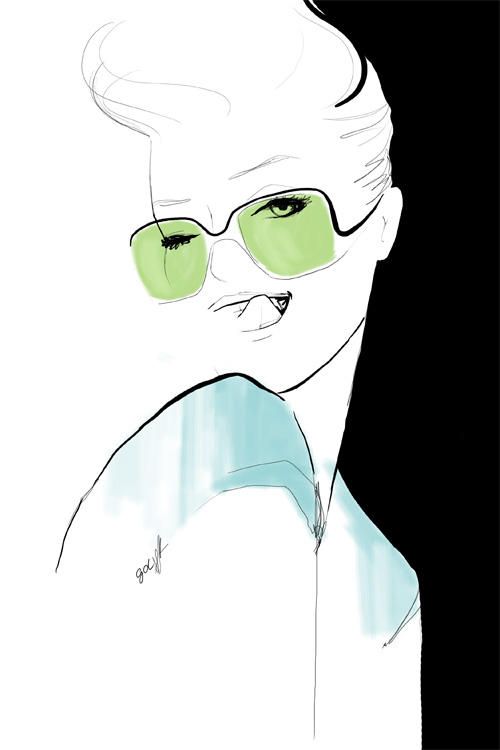 A few days ago, I stumbled upon an article on
Refinery 29
about a blogger named
Garance Doré
. I'd never heard of the French blogger, but was pleasantly surprised when I checked out her site. Her posts are quite witty and entertaining. My favorite part of her blog? She draws these fantastic fashion illustrations to go along with them. How cute are they?! I'm obsessed. Doré says she receives many emails from readers asking where they can purchase the illustrations. She's finally answering them by making limited edition prints of her signature illustrations for the picture perfect price of $35. (Cough, birthday present, cough) Doré will also hold an exhibition in NYC for the launch of the prints so that people can see "how good they look when they are printed." Sign me up!
To see more of my favorite Doré illustrations check out my
Fashion Scribbles collection on Lockerz
!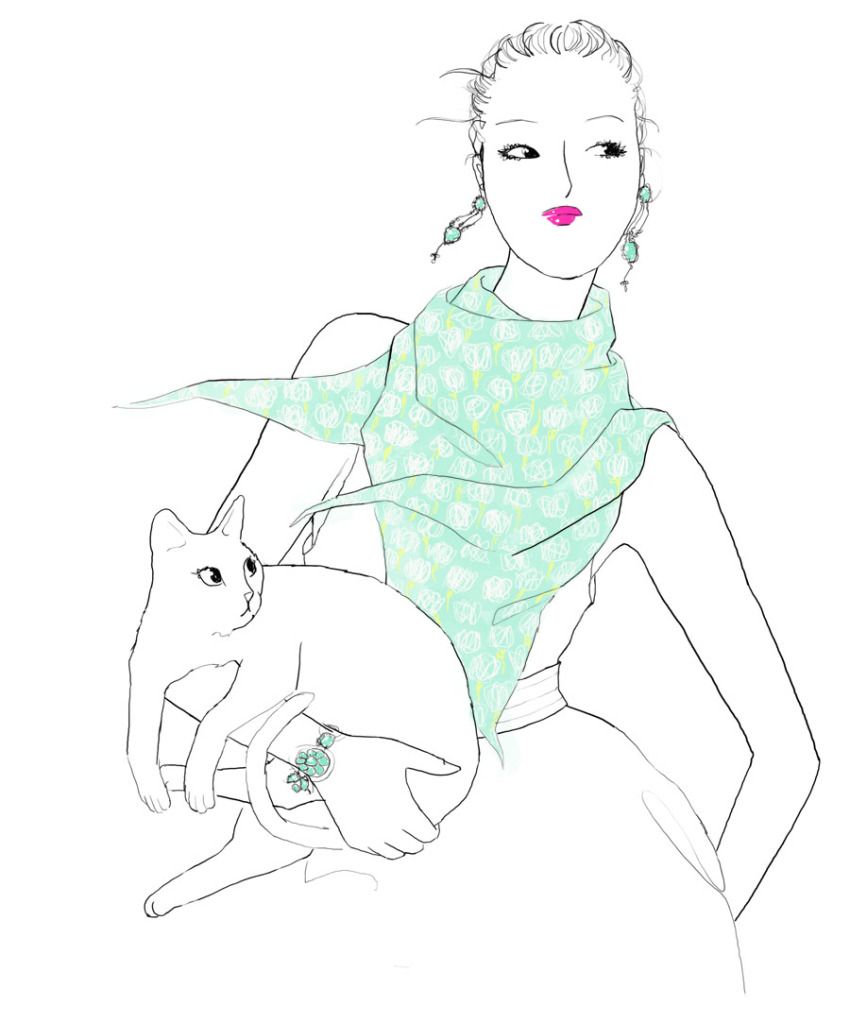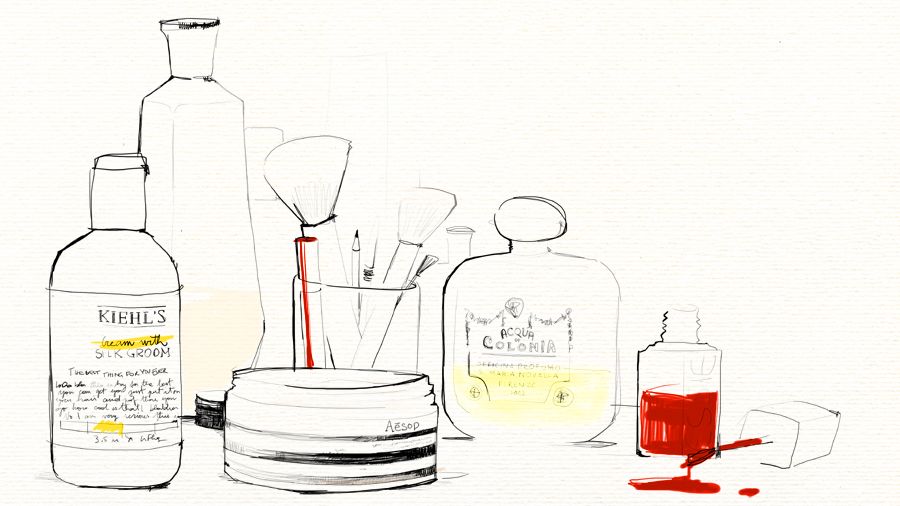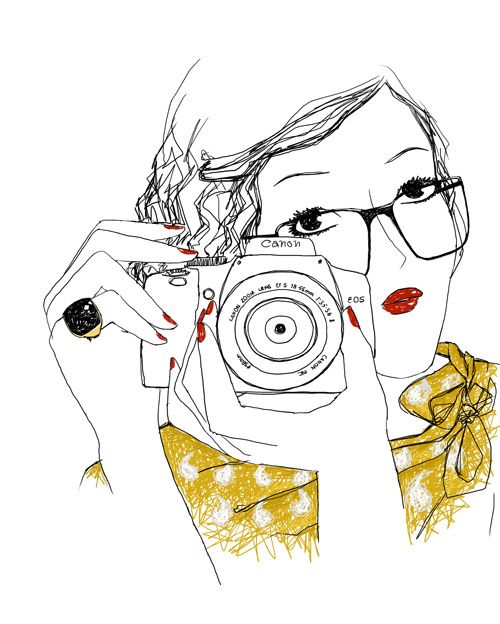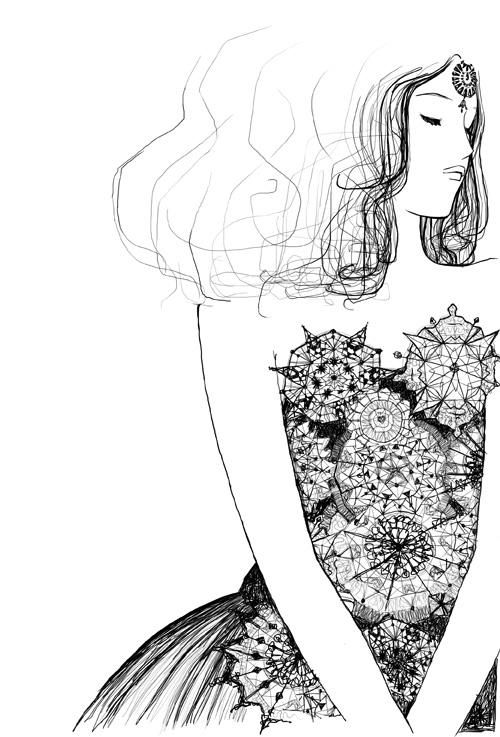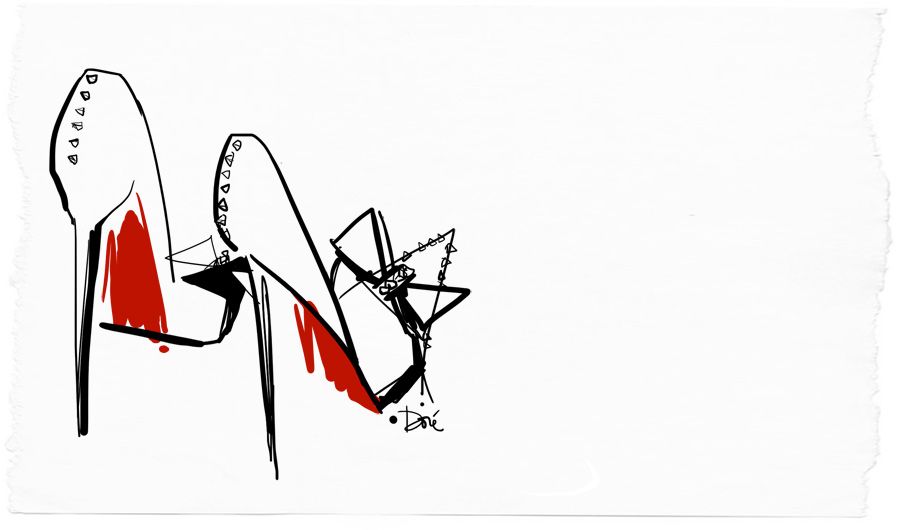 Photos:
Garance Doré