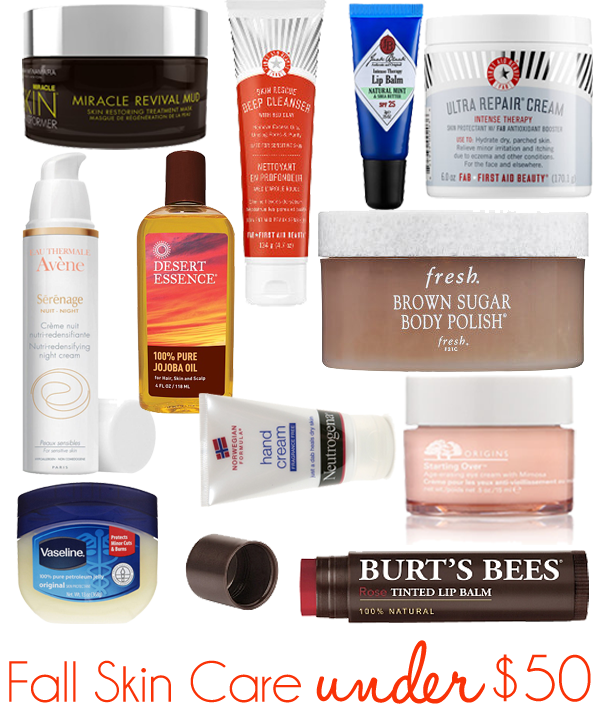 This post is brought to you by Yahoo! All opinions are my own.
When it comes to
skin care
, I'm usually stuck in my ways in terms of regimen, but over the years I've found that my closet isn't the only thing I needs to be reassessed with the changing of seasons. There are a lot of
beauty articles
out there that talk about why you should or shouldn't switch up your skincare routine each season, and I personally think that it's a case-by-case basis. There are some people, like me,
whose
 skin will go from extremely oily in the summer, to combination or dry in the fall and winter. Then there are the lucky ones
whose
skin
remains
relatively "normal," even with drastic changes
to
the air. Of course there are always variety of factors such as
your diet
and lifestyle that affect your skin and only you know how your skin reacts to climate changes, so there's no right or wrong answer to switching up your routine. Either way, I'm sure many of you will be experimenting with some thicker body lotions or heavy-duty lip balms to keep your skin glowing, even if it
is
covered up in 5lbs of clothing.
From face oils to eye creams, I've rounded up some of my favorite
skin care
products that I'll be using this fall, each with the bold price tag of less than $50: